Shadowstar Corsairs is a deluxe board game for 2 to 5 players set within the Future Armada universe. As independent captains granted letters of marque by the ConFederation, the players vie for control of a dangerous but lucrative area of space known as the Shadowstar Expanse. Entering with one old transport and a few loyal crew, they may eventually command a fleet of three customized starships, cargo shuttles, and more than a dozen squads of seasoned soldiers. Ships will be upgraded, territory claimed, and rivals engaged as each Corsair attempts to gain a reputation by demonstrating political influence, technical savvy, and a willingness to do whatever it takes to secure the Expanse!
For more on mechanics, check out the:

Rule Book
Reference Page
Rules Overview Video


For theme and setting, try these:

Lore Book
Kickstarter Intro Video
Future Armada Setting

I am currently sold out of the game and a reprint is unlikely. I do have extras of the colored plastic bits, ship mats, player mats, tokens, and sector tiles. I do not have any more of the starship game pieces, though resin versions of individual ships are for sale.
The game was on Kickstarter in May of 2015, went into production in December, and started distribution in April of 2016. You can still view the Kickstarter Campaign if you'd like, or visit BoardGameGeek for the latest images, discussion, and information.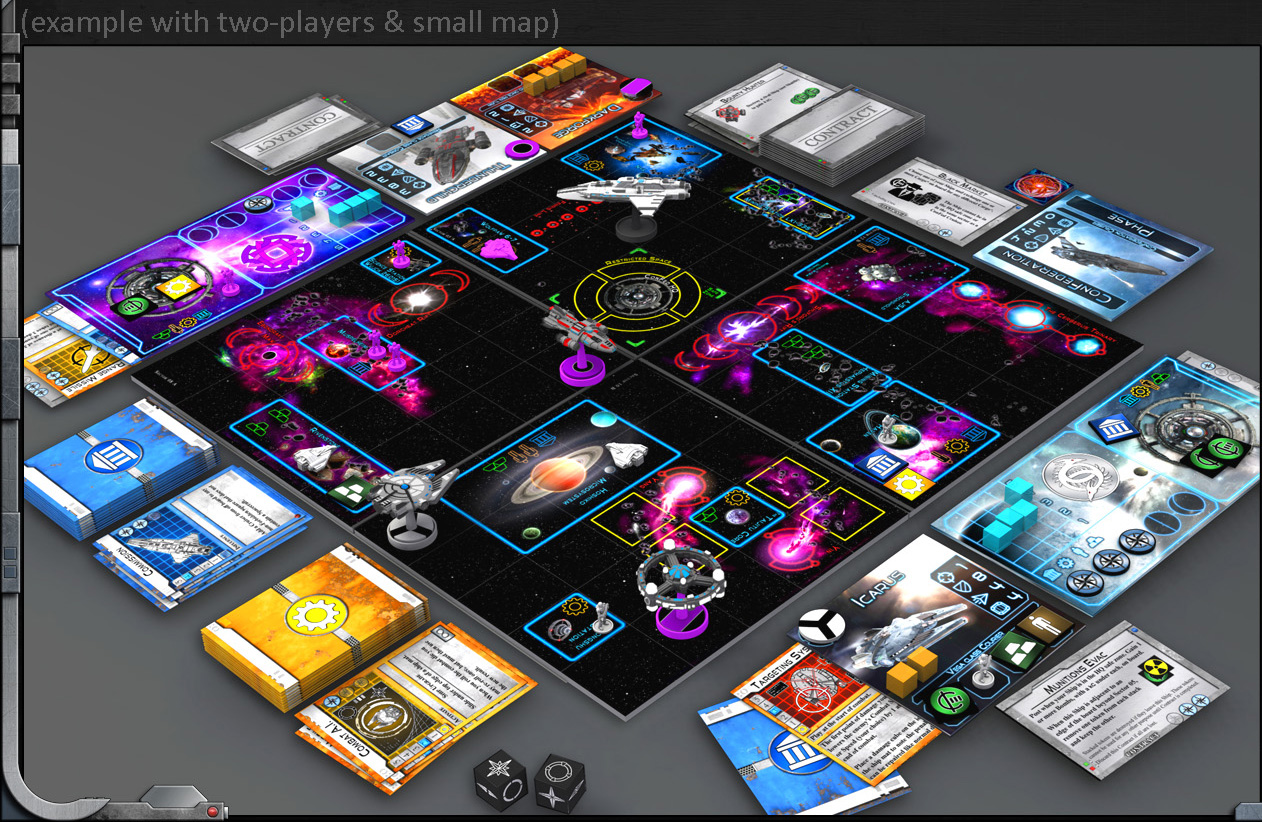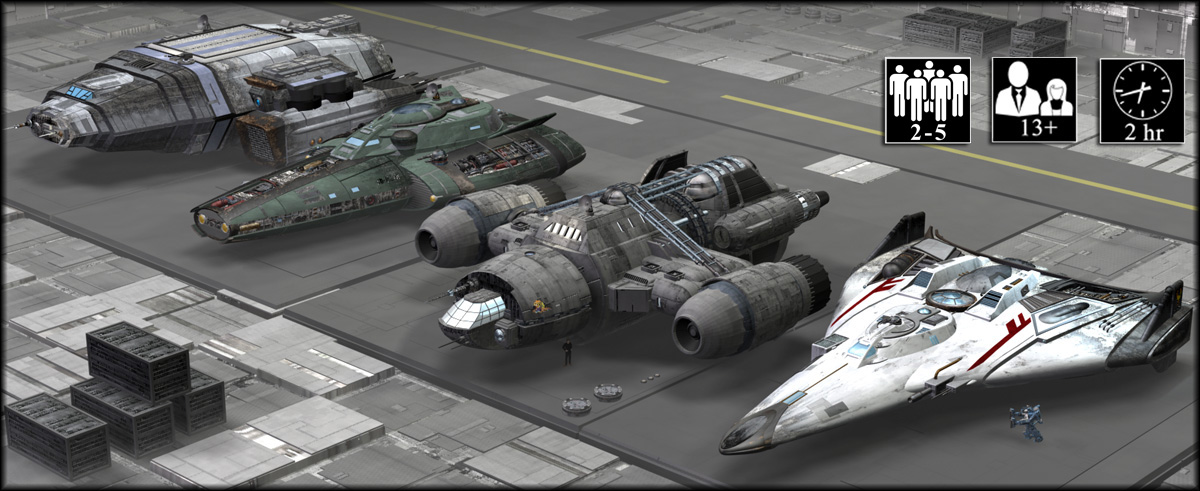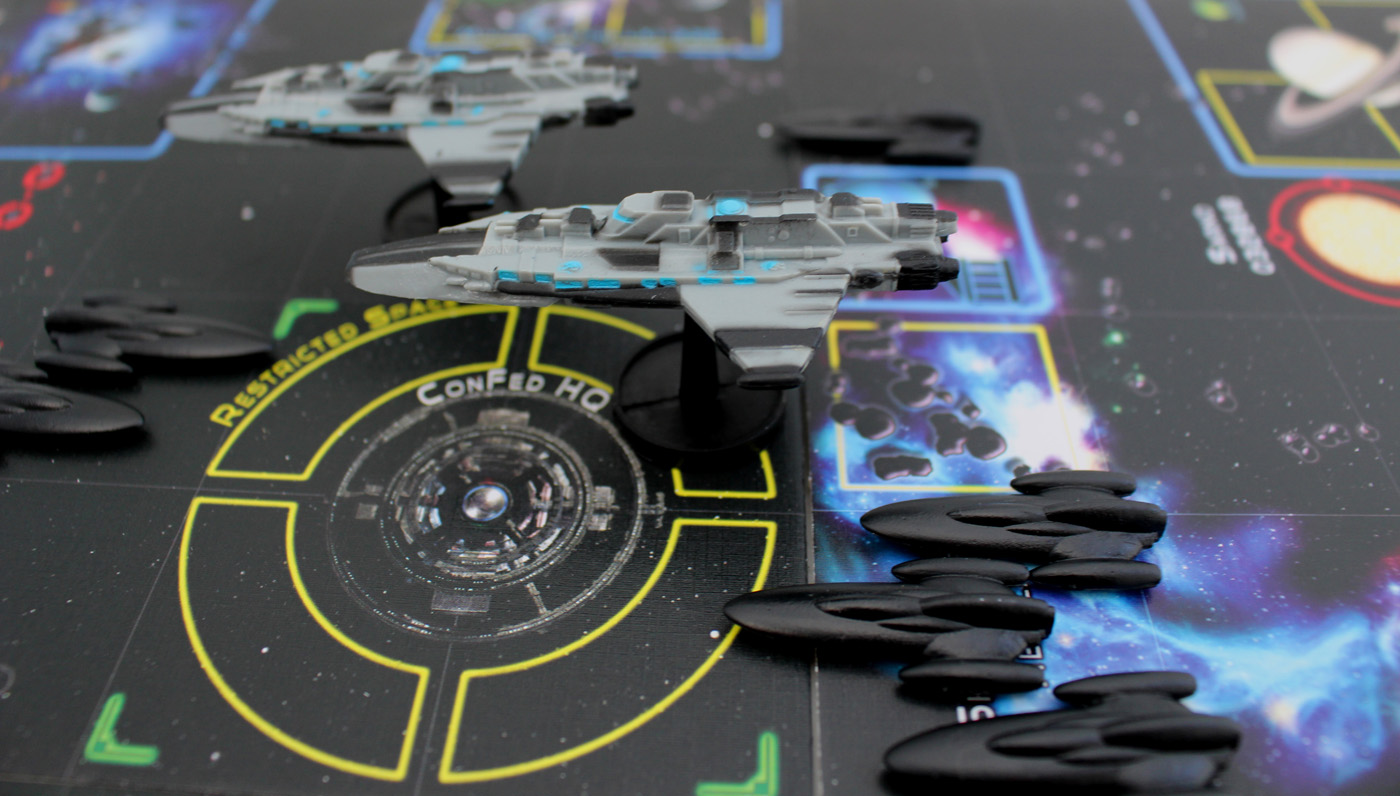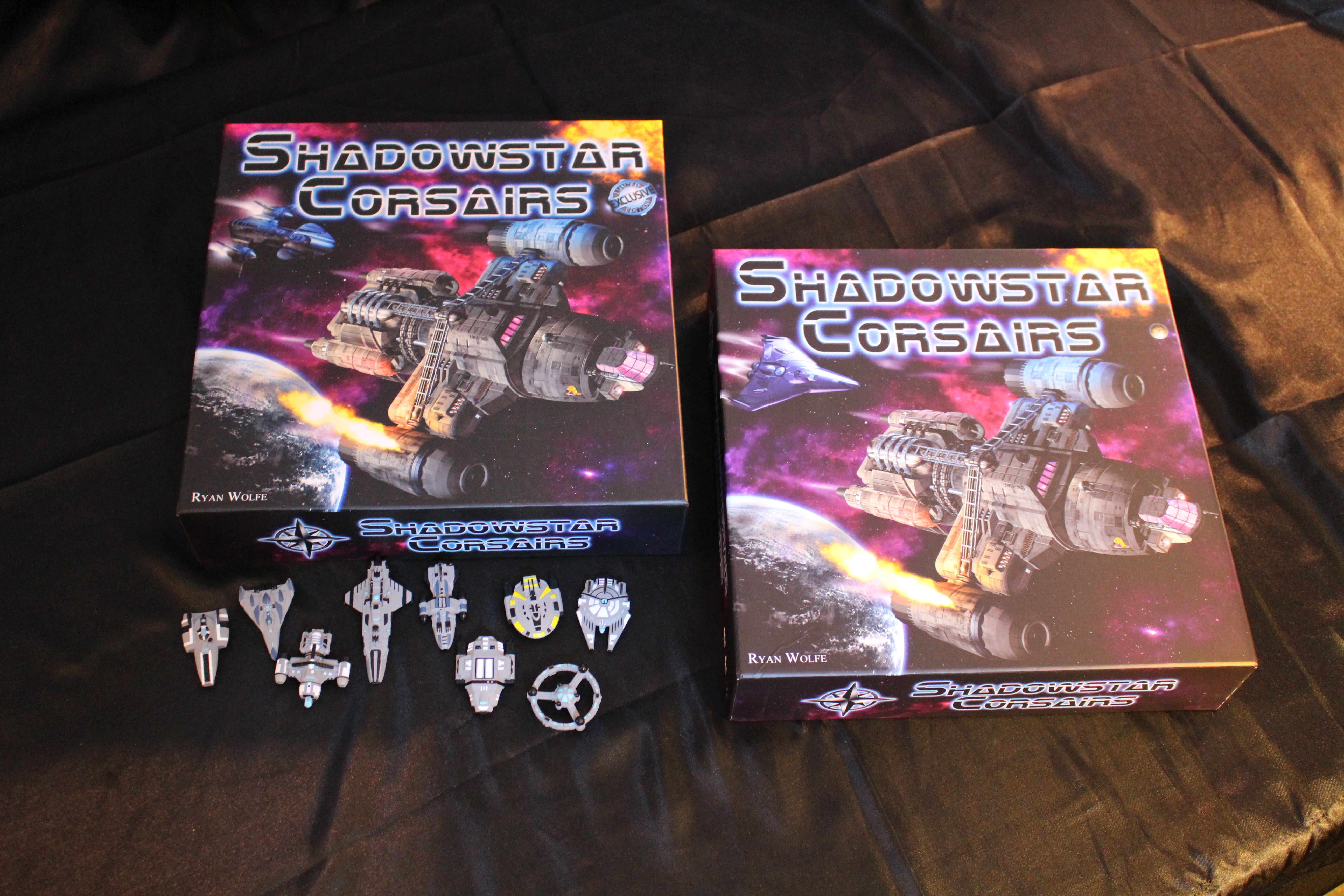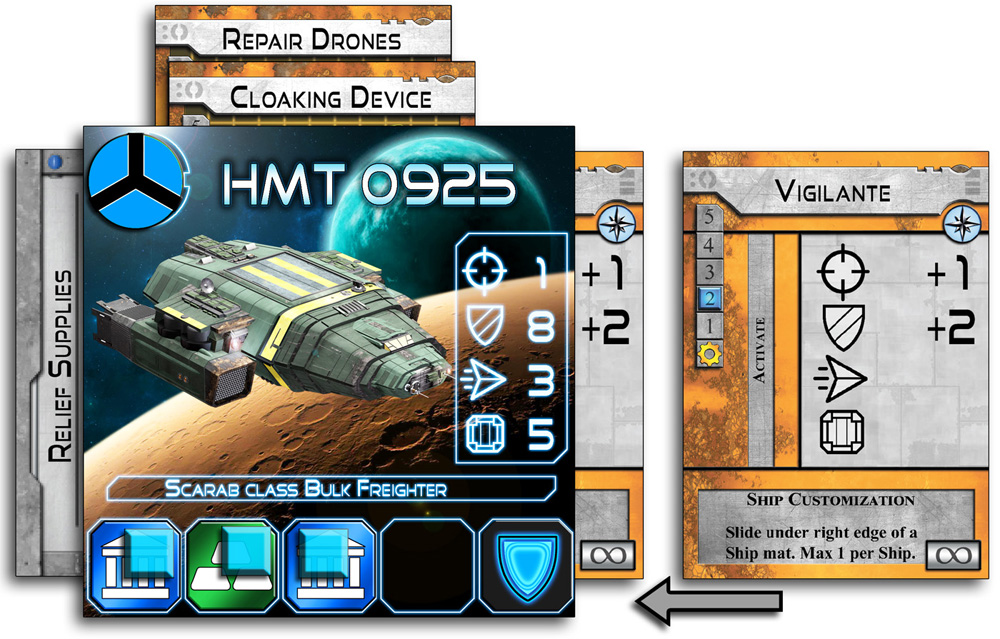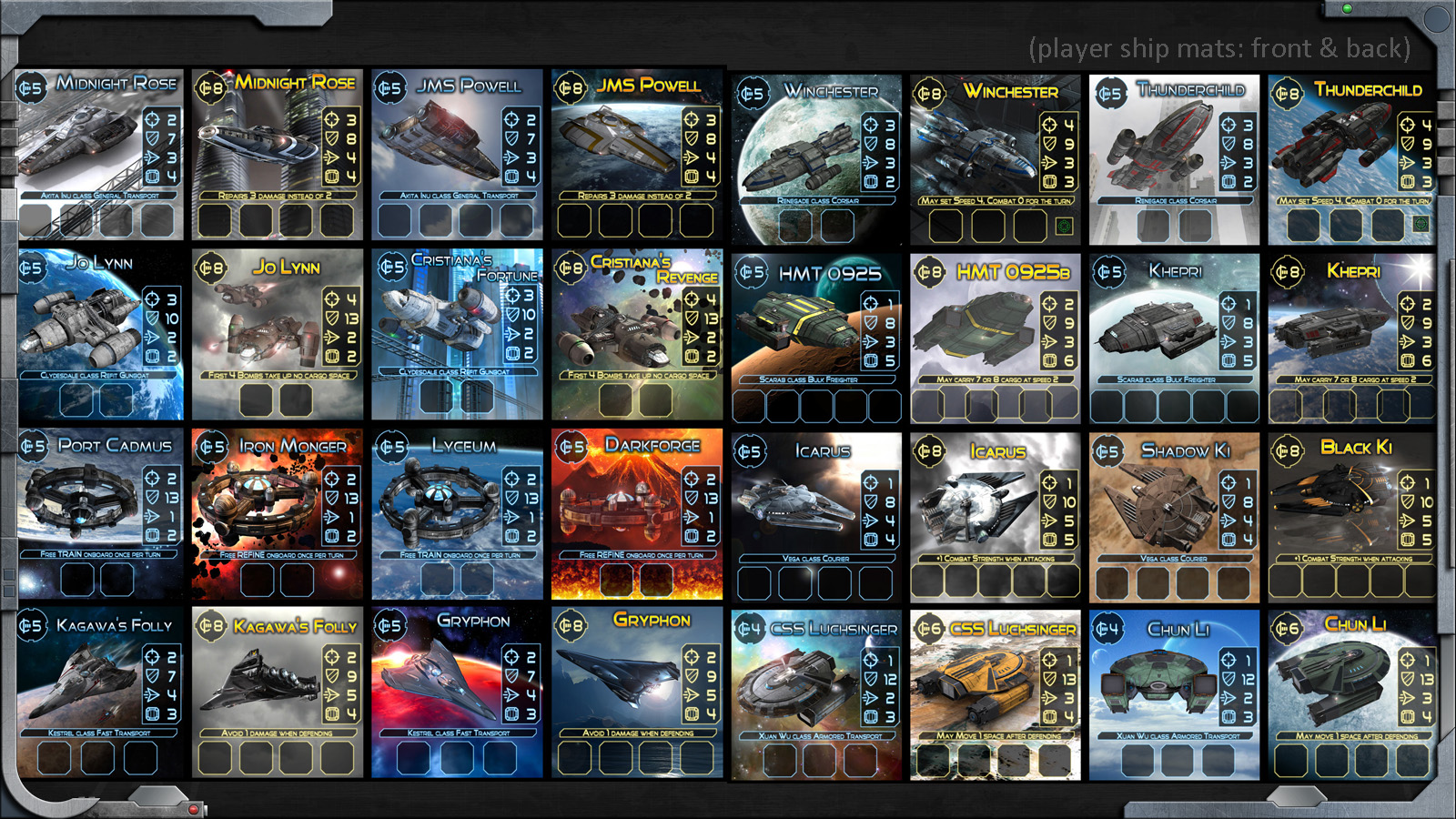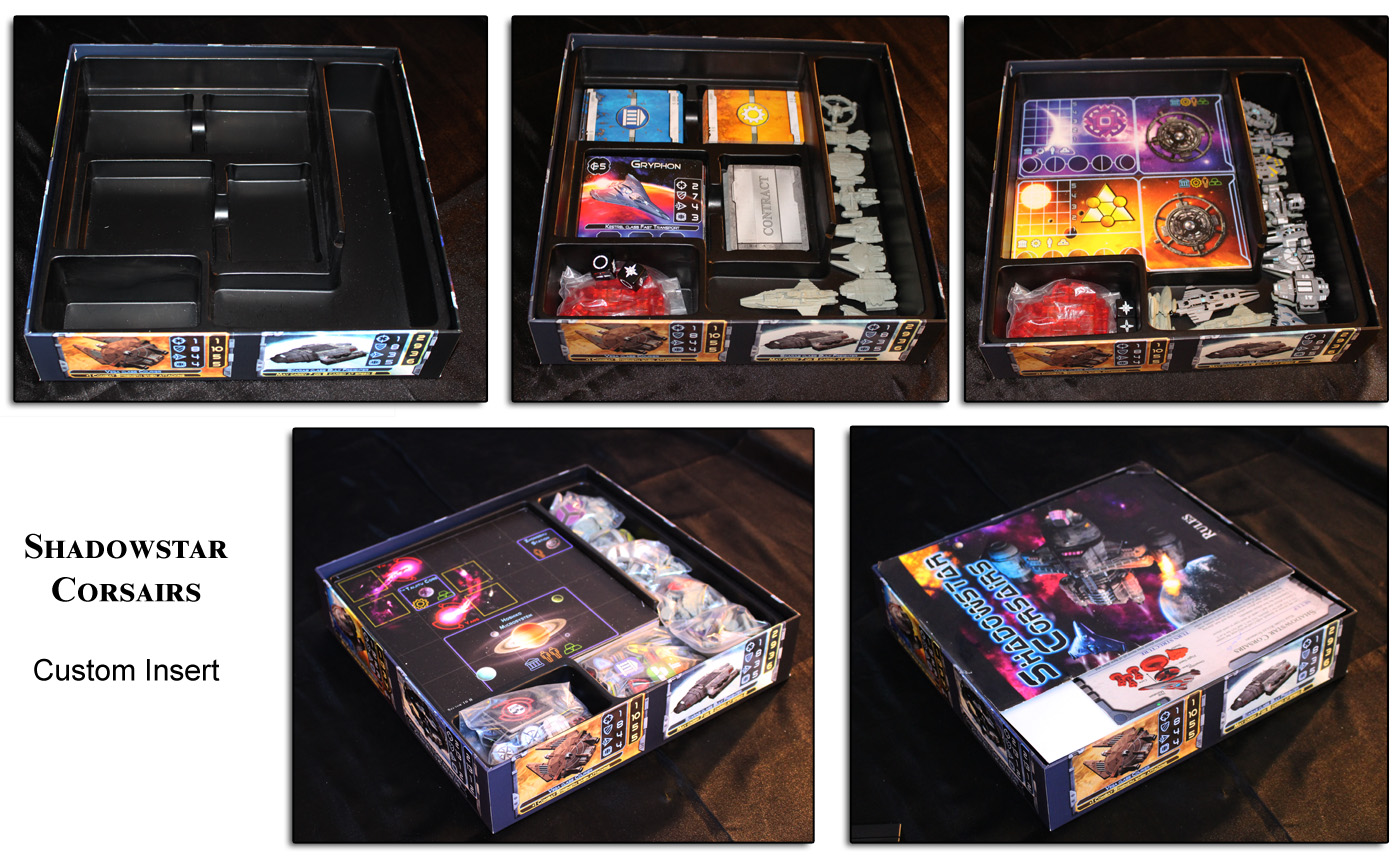 Visit the 0 hr Facebook page or on Twitter to be notified of important events!

Ryan Wolfe of 0 hr: art & technology